Skip to Content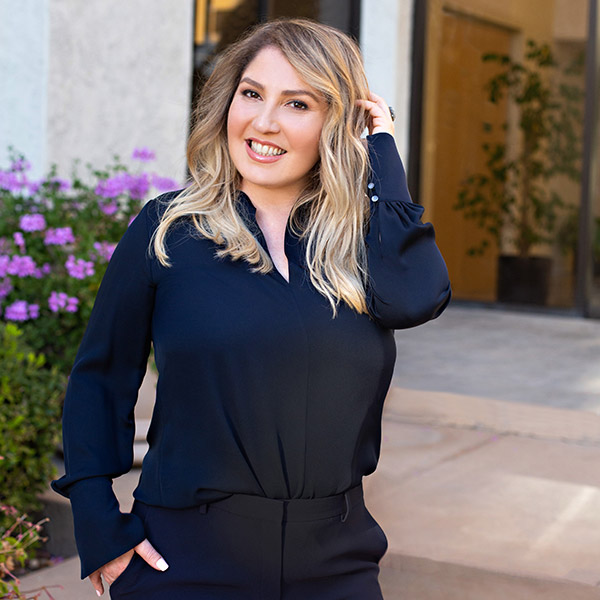 Your Premier Body Wellness Destination
Dr. Nasim Pedram is the founder and CEO of Posh Body Wellness, your premier body wellness destination in Westlake Village CA. She received her doctorate in Chiropractic Medicine from Southern California University of Health Sciences. She has more than ten years of experience treating a variety of patients such as athletes, celebrities, children and adults with musculoskeletal concerns.
The Mind-Body Connection
Dr. Nasim utilizes a holistic approach in treating her patients and understands the importance of the Mind-Body connection. She has a variety of adjusting skills which include non-force, diversified and gentle techniques to ease patients of pain. She uses her expertise to diagnose and treat the root cause of the discomfort. She engages and connects with each patient and believes in the power of positive energy.
Dr. Nasim has always had a lot of passion for beauty and wellness. She started POSH Body Wellness to be able to offer more treatment options to her patients and help them feel more confident in their own skin.
She cares for her patients deeply and would love to be a part of your wellness journey!
Call Today and Find Your Path to Wellness