Skip to Content
The Ballancer® Pro at Posh Body Wellness
At Posh Body Wellness we are extremely proud to offer the finest in wellness technologies to our patients. Dr. Nasim has thoroughly researched each of these technologies to ensure that they are not only highly effective but also safe and efficient. Her standards for quality are second to none and she personally uses The Ballancer® Pro in her own personal wellness plan.
The Ballancer® Pro is a state-of-the-art, FDA-Cleared Lymphatic Massage system, backed by decades of medical research and is "light years" ahead of any other compression therapy system on the market today. The Ballancer® Pro has been nicknamed "The Rolls Royce of Lymphatic Massage".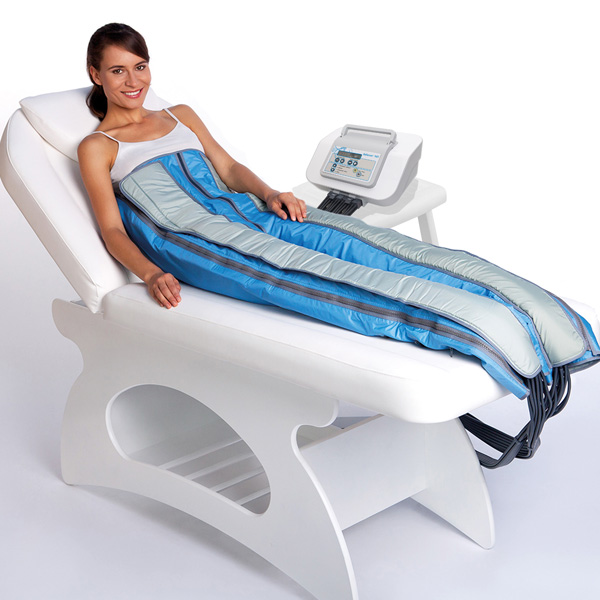 Technology That Kick-Starts the Body's Recovery and Regenerative Processes
In addition to supporting the facilitation of flushing out swelling, eliminating toxins, lactic acid, and muscle rehabilitation.
The Ballancer® Pro has developed a reputation as an effective treatment option for:
Whole Body Detoxification
Weight Loss
Lymphatic Drainage
Immune System Function
Athletic Recovery
Pre and Post-Surgical Recovery
Technology Used Around the World
The Ballancer® Pro is used worldwide and is the ultimate technological bridge between athletic recovery, aesthetics, and personal wellness. The Ballancer® Pro is for just about everyone, not just Professional Athletes and Hollywood Celebrities. Whether you are a workout enthusiast or working from home and need to improve your health overall this machine is the perfect fit.
Please schedule a free Wellness Consultation Today and learn more about The Ballancer® Pro.
Call Today and Find Your Path to Wellness