Skip to Content
LightStim
Anti-aging + pain relieving Led lights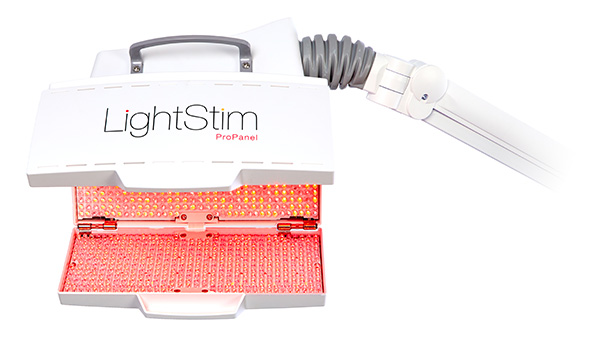 POSH Body Wellness only uses the best technology for our patients' treatments. Our FDA cleared LED Light therapy device is an extraordinary and unique treatment that can be used alone or as an add-on to our other advanced treatments.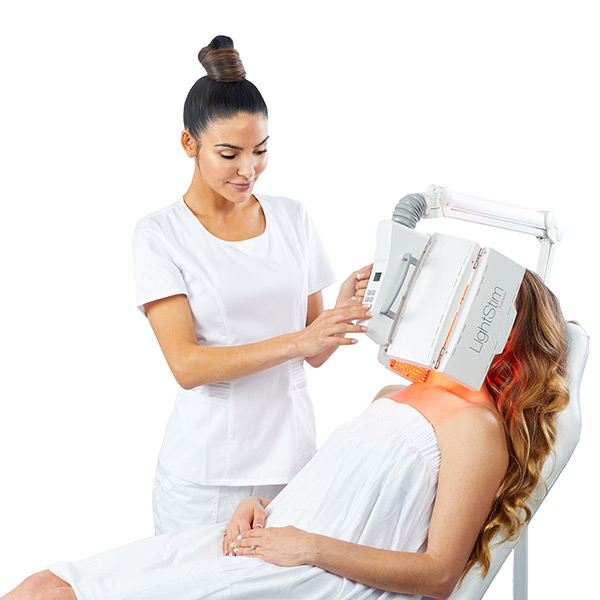 Benefits of LED Light Therapy
Minimizes the appearance of pores, fine lines, and wrinkles by stimulating Collagen Elastin production.
Produces a radiant glow
Firms and tones the skin
Can help optimize skin function
Reduces and calms redness
Increases blood circulation and helps accelerate recovery
Temporarily relieves arthritic pain, muscle and joint pain, and stiffness
Helps to accelerate recovery
Works synergistically with other treatments and ingredients for an enhanced result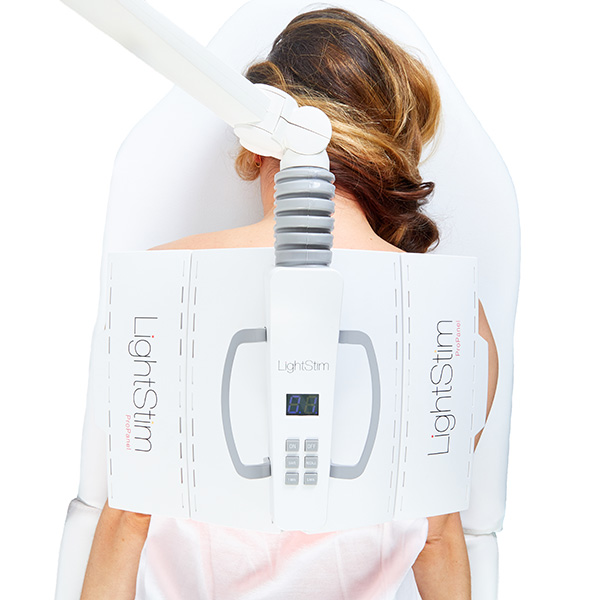 MultiWave Patented Technology
The LightStim® ProPanel Light uses MultiWave Patented Technology. It has 4 individual panels for optimal coverage and 1,400 high-output LED lights including four wavelengths:
Amber 605nm
Red 630nm
Red 660nm
Infrared 855nm
These multiple wavelengths work simultaneously to achieve anti-aging benefits and more favorable results. The body absorbs the UV-free light rays and uses it as a source of energy to stimulate the body's natural restorative process. Each wavelength (color) of light provides unique therapeutic benefits that can help maintain your skin's youthful appearance, relieve pain and many more!
Is LightStim® right for you?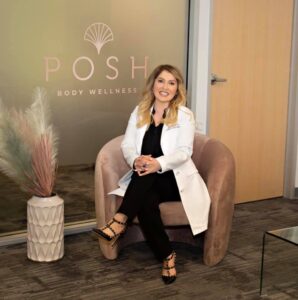 Call (805) 852-5251 or click the button below to request a Free Consultation with Dr. Nasim Pedram in person at our office. She will review your medical history and discuss your needs and goals.
She received her doctorate in Chiropractic Medicine from Southern California University of Health Sciences.
She has more than ten years of experience treating a variety of patients such as athletes, celebrities, children and adults with musculoskeletal concerns.