Skip to Content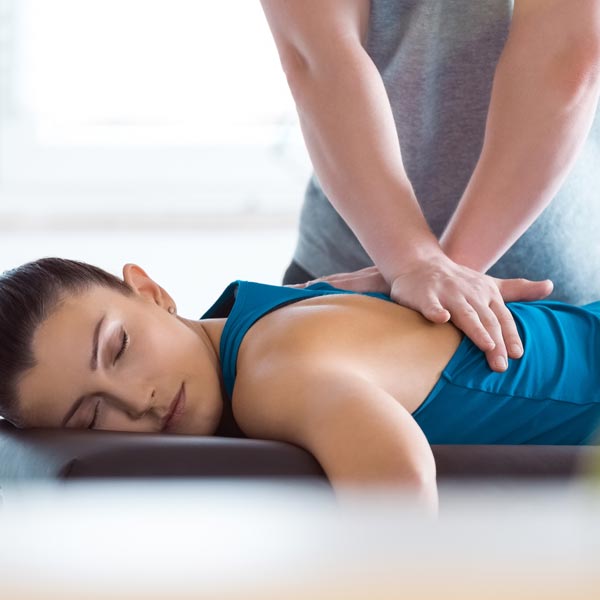 Chiropractic Care in Westlake Village, CA
At Posh body Wellness, our focus is your health. We incorporate state-of-the-art adjusting devices, physiotherapy along with manual therapy to help achieve joint movement in order to restore balance. Treatment of musculoskeletal conditions often reduces pain, relieves stress, and gives you more energy.
Dr. Nasim uses gentle yet effective techniques to treat a variety of conditions such as:
Headache
TMJ
Neck discomfort
Back discomfort
Disc injuries
Joint pain
Sciatica
Accident related injuries
Muscular dysfunction
Is Chiropractic Care right for you?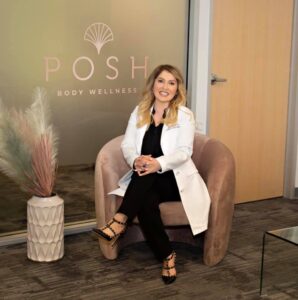 Call (805) 852-5251 or click the button below to request a Free Consultation with Dr. Nasim Pedram in person at our office. She will review your medical history and discuss your needs and goals.
She received her doctorate in Chiropractic Medicine from Southern California University of Health Sciences.
She has more than ten years of experience treating a variety of patients such as athletes, celebrities, children and adults with musculoskeletal concerns.