Skip to Content
Venus Legacy
Body tightening and slimming
Venus Legacy™ Treatments in Westlake Village, CA
Dr. Nasim is very excited to offer the most advanced technologies in wellness to her patients. Dr. Nasim has thoroughly researched each of these technologies to test their quality and effectiveness. She shares with her patients, treatments she often uses in her personal wellness plan.
Venus Legacy™ is an FDA-cleared device which provides non-surgical anti-aging treatments that work to firm the skin on the face and body. The result is a more refreshed, slimmer, and youthful appearance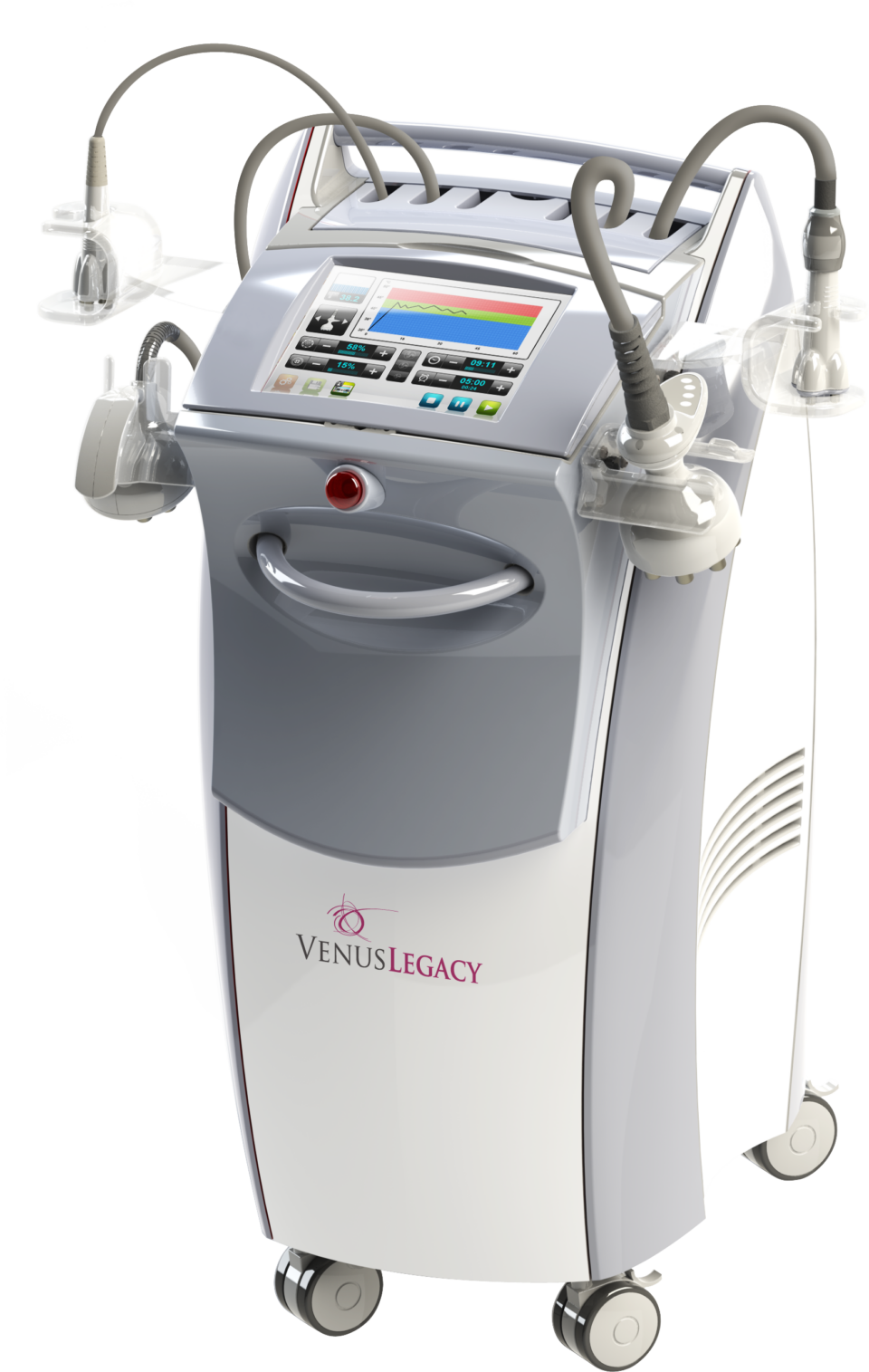 Venus Legacy™ Benefits
Venus Legacy™ features Multi-Polar Radio Frequency and Pulsed Electro Magnetic Fields to produce uniform heat under the skin's surface. (MP)2 technology gently increases collagen and elastin fibers at the same time it reduces the size of fat cells. VariPulse™ technology is part of this treatment, which is what makes this treatment pain-free, it gently pulls the skin upwards and allows energy to move deeper into the cells. This results in noticeably smoother, firmer, and younger-looking skin.
The Venus Legacy™ offers multiple skin and body benefits such as

Treatments and Procedures Designed Just for You
Clients love Venus Legacy™ for its flexibility. A typical treatment lasts 15-30 minutes but can vary depending on the patient. Most patients will need 6-8 treatments, but this can vary with the patient and the area we are treating. The Venus Legacy™ is a fantastic option for those who feel the effects of age and do not have the time or desire for surgery.
Made for Every Skin Tone: Venus Legacy™ technology is effective and safe for use on a full range of skin tones, including darker complexions.
Comfortable and Relaxing: The radiant yet gentle heat keeps you relaxed from beginning to end. Feel at ease with a treatment that genuinely delivers amazing results.
Downtime-Free: Venus Legacy™ is a painless treatment that requires no recovery time. Receive treatments and return to daily life immediately afterward, feel free to visit us on your lunchbreak.
Is

Venus Legacy

™

right for you?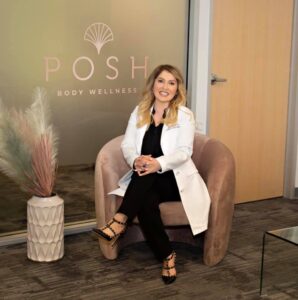 Posh Body Wellness is an Authorized Venus Legacy™ provider located in Westlake Village, CA. Patients visit our medical spa from Thousand Oaks, Agoura Hills, Simi Valley and surrounding areas.
Call (805) 852-5251 or click the button below to request a Free Consultation with Dr. Nasim Pedram in person at our office. She will review your medical history and discuss your needs and goals.
She received her doctorate in Chiropractic Medicine from Southern California University of Health Sciences.
She has more than ten years of experience treating a variety of patients such as athletes, celebrities, children and adults with musculoskeletal concerns.