Skip to Content
Wrinkle Reduction
Venus Freeze Plus® treatments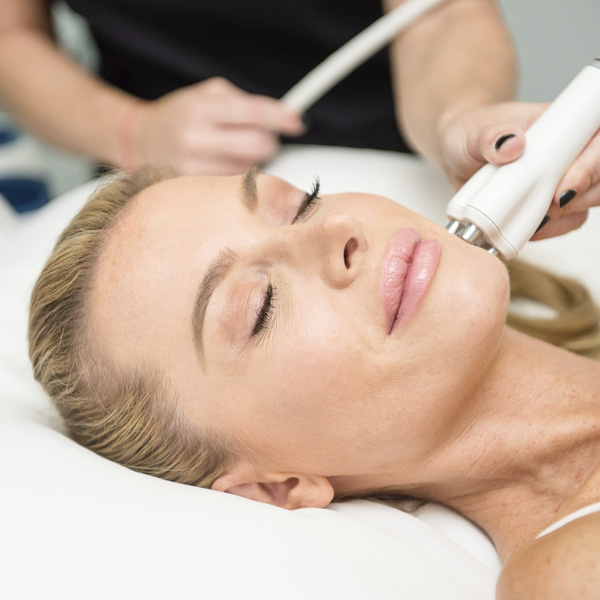 Wrinkle Reduction in Westlake Village, CA
Wrinkles are a natural part of aging. There are many factors that contribute to premature aging such as genetics, sun exposure, and lifestyle.
Our non-invasive wrinkle-reducing treatment will restore your youth and deliver younger-looking skin with no downtime.
Can be done on your lunch break
Safe for all skin tones
Comfortable treatments with no downtime
Noticeable results can be achieved between 6-8 treatments
Is Venus Freeze Plus® right for you?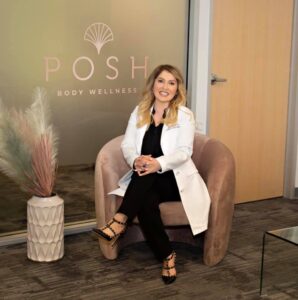 Call (805) 852-5251 or click the button below to request a Free Consultation with Dr. Nasim Pedram in person at our office. She will review your medical history and discuss your needs and goals.
She received her doctorate in Chiropractic Medicine from Southern California University of Health Sciences.
She has more than ten years of experience treating a variety of patients such as athletes, celebrities, children and adults with musculoskeletal concerns.