Skip to Content
Body Sculpting
Emsculpt Neo treatments
Meet the Sculpted Version Of You. Get Emsculpted!
Posh Body Wellness is reshaping body aesthetics with a powerful, new treatment, Emsculpt Neo® – the first and only non-invasive body sculpting procedure in Westlake Village, CA.
Emsculpt Neo® is a game-changing approach to body contouring. This innovative device combines HIFEM technology with synchronized radiofrequency to reduce fat and build muscle. This body sculpting treatment helps eliminate and permanently remove fat cells from the body while building stronger muscles through intense muscle contractions.
This revolutionary approach takes the body sculpting category to an entirely new level by substantially improving muscle tone and definition, while destroying fat cells.
Emsculpt Neo® is a non invasive procedure with no downtime, making it ideal for those looking to trim their waistline, increase muscle mass, add more abdominal definition and core strength.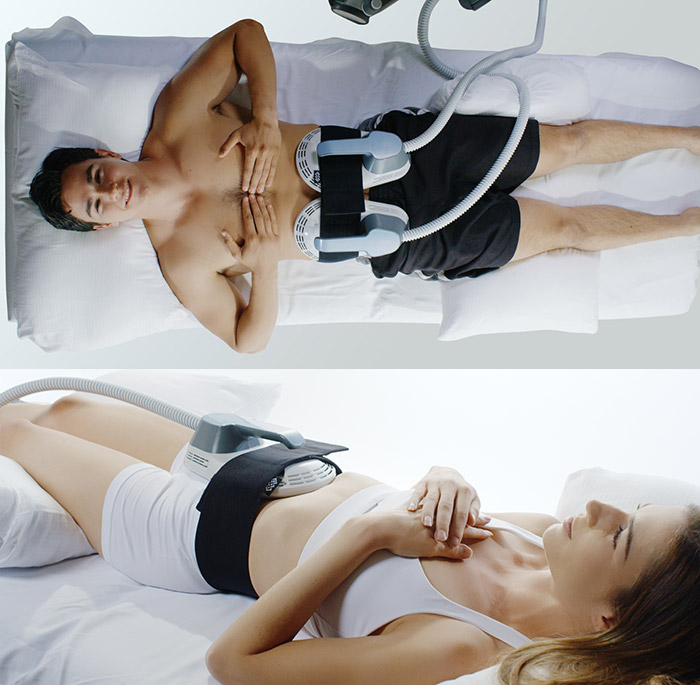 A Non-Invasive Solution for Fat Reduction and Muscle Building
Let's be honest. We all have those problem areas which diet and exercise alone can't fix. Previous fat burning devices had many side affects, such as pain, swelling, downtime and only focused on fat freezing. Emsculpt Neo®, on the other hand, is completely safe, noninvasive and addresses fat elimination and muscle building simultaneously.
This new innovation from the leader in Body Contouring is FDA cleared for non invasive lipolysis (breakdown of fat) and reduction in circumference of the abdomen and thighs while improving muscle tone and firmness in the abdomen, thighs, calves and arms.
Emsculpt Neo® has 21 peer reviewed clinical studies and publications which have consistency shown an average of 30% Fat reduction, 25% increase in muscle growth, 19% decrease in abdominal separation and waist reduction of 5.9 cm, and 96% satisfaction with treatment results.
How Emsculpt Neo® Works
Emsculpt Neo® is a 30-minute treatment using HIFEM (High-Intensity Focused Electromagnetic) technology that induces muscle contractions not achievable through regular exercise along with synchronized radiofrequency heat. The muscle tissue is forced to adapt to these extreme conditions, which results in the growth and multiplication of muscle fibers. These powerful contractions demand an excessive amount of energy, resulting in fat loss. Radiofrequency heats the tissue comfortably causing apoptosis (fat cell death) without any downtime.
A 30 minute session with Emsculpt Neo® is equivalent to 20.000 muscle contractions and 12 to 16 weeks of intense resistance training.
Emsculpt Neo® technology helps patients with BMI of 35 or less eliminate stubborn fat while increasing their muscle tone and strength without any recovery time.
Posh Body Wellness is proud to include Emsculpt Neo® treatment into our wide range of wellness services.
Contact us today to set up a consultation with Dr. Nasim and be on your way to a happier, healthier version of yourself.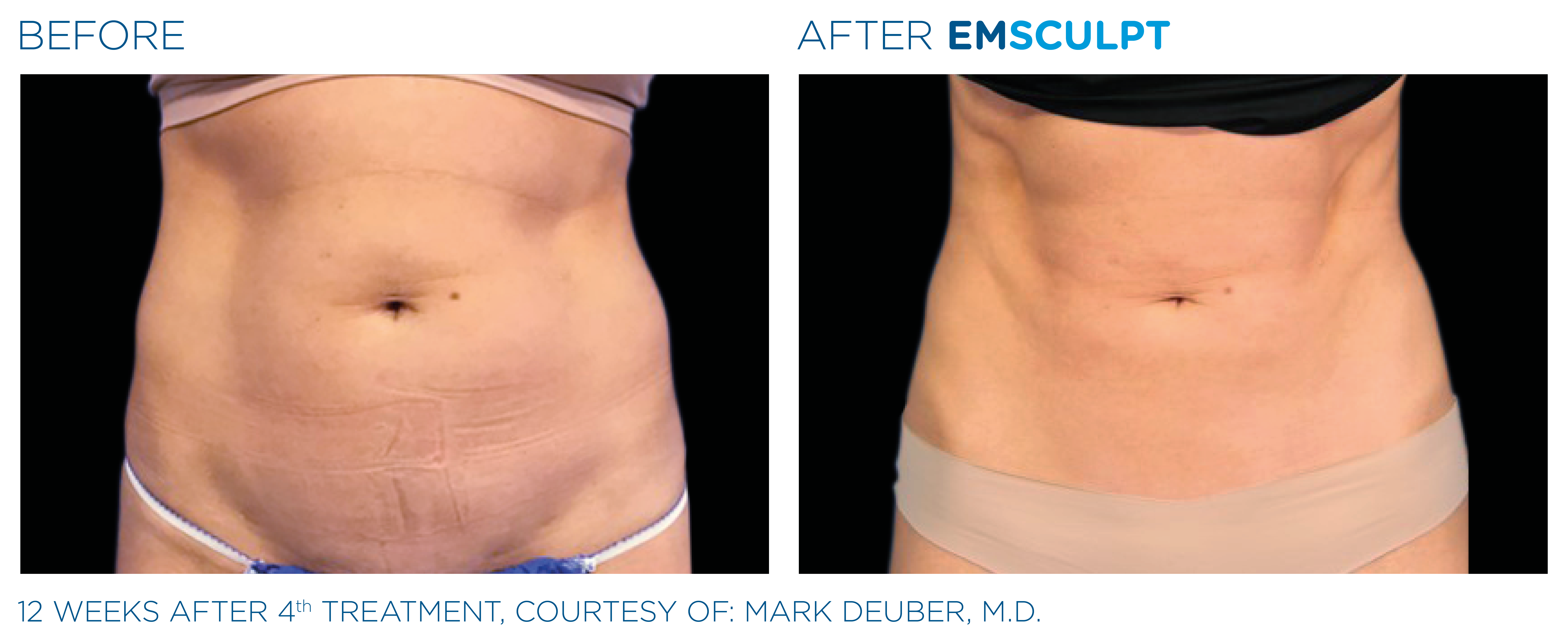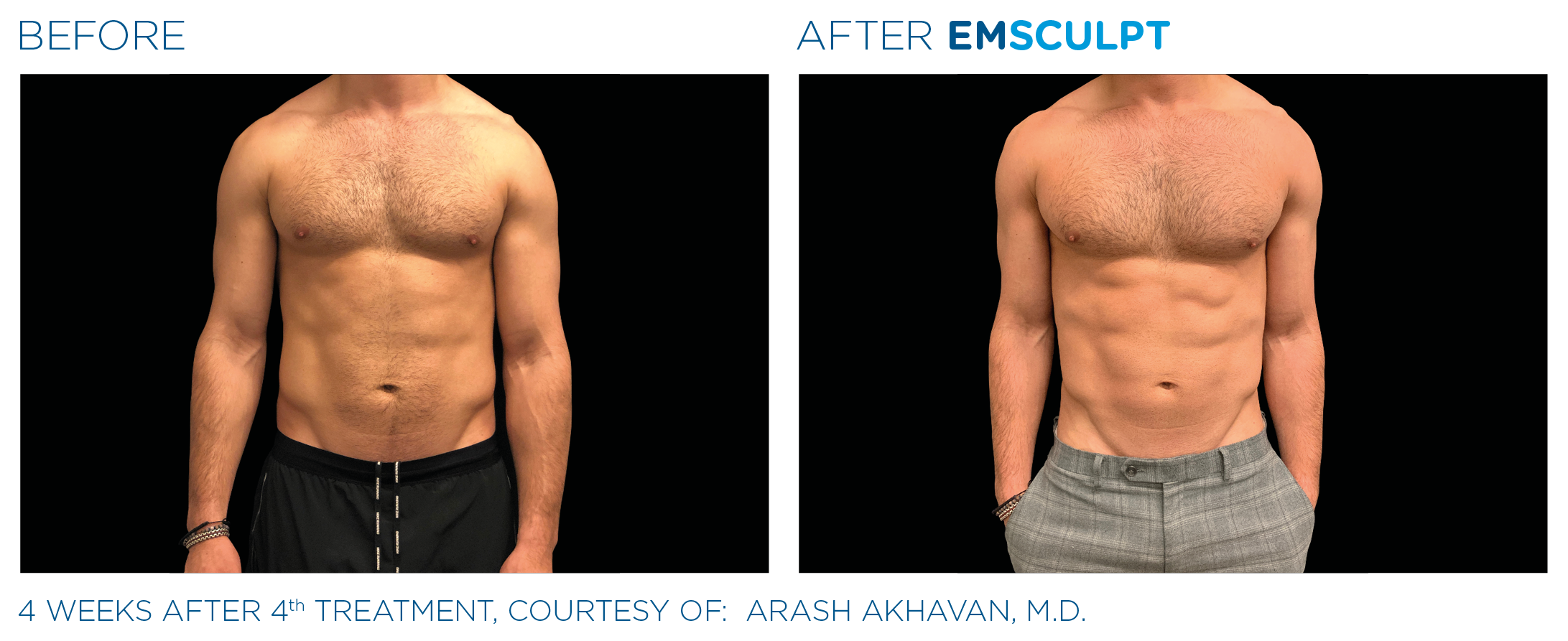 Is EMSCULPT NEO® right for you?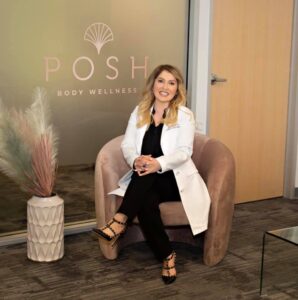 Call (805) 852-5251 or click the button below to request a Free Consultation with Dr. Nasim Pedram in person at our office. She will review your medical history and discuss your needs and goals.
She received her doctorate in Chiropractic Medicine from Southern California University of Health Sciences.
She has more than ten years of experience treating a variety of patients such as athletes, celebrities, children and adults with musculoskeletal concerns.