Skip to Content
Emsculpt Neo
Reduce Fat and Build Muscle
What Is EMSCULPT NEO?
EMSCULPT NEO® is a revolutionary non-invasive body sculpting treatment that combines two cutting-edge technologies: High-Intensity Focused Electromagnetic (HIFEM) energy and radiofrequency (RF) energy. This combination makes it possible to simultaneously build muscle by 25% and reduce fat by 30%* in targeted areas of the body.
Whether you're looking to tone your abdomen, strengthen your core, lift your buttocks, contour your waistline, or sculpt your thighs, EMSCULPT NEO® can help you achieve your desired results.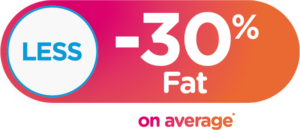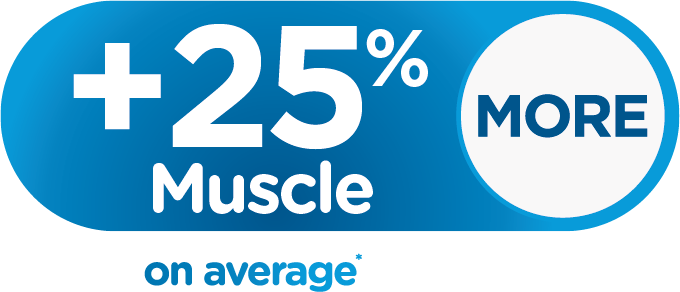 How does EMSCULPT NEO work?
30% LESS FAT
The RF energy component of EMSCULPT NEO® raises the temperature of the targeted fat cells, causing apoptosis (cell death) by 30%. Over time, your body naturally eliminates these damaged fat cells, resulting in a reduction in stubborn fat. Clinical studies have shown an average of 30% reduction of fat cells in the treatment area with EMSCULPT NEO®. RF technology simultaneously stimulates collagen production, resulting in skin tightening and a youthful appearance.
25% MORE MUSCLE
EMSCULPT NEO® uses HIFEM technology to induce thousands of supramaximal muscle contractions in the targeted area. These contractions are involuntary and much stronger than what you can achieve through regular exercise. As a result, your muscles are forced to adapt and grow stronger, leading to enhanced definition and tone. EMSCULPT NEO® clinical studies have shown an average of 25% increase in muscle mass.
Enhance These 10 Body Parts with EMSCULPT NEO Body Contouring
EMSCULPT NEO® is a revolutionary body contouring technology designed to help our patients reach the next level of fitness and health. Some body areas naturally hold onto fat, no matter how hard you work out or diet. EMSCULPT NEO® was created to help remove fat cells while also creating muscle growth through intense muscle contractions to give you the look you've worked hard to create. EMSCULPT NEO® can help you build better muscle tone and improve your body appearance by targeting stubborn fat areas, including:
Abdomen
Lateral Abdomen
Buttocks
Inner Thighs
Saddlebags
Front Thighs
Back Thighs
Biceps
Triceps
Calves
What Should I Expect with EMSCULPT NEO?
Understandably, this is one of the most frequent questions we receive from patients looking to tone and shape their bodies. With EMSCULPT NEO®, you can see tangible results almost immediately. Optimal results are typically seen in about 90 days after your last 30-minute treatment.
Sticking to your fitness and dieting regimen, you can also witness changes several weeks after the final body sculpting treatment. The number of sessions you will require depends on your goals for your body and the shape you're in when you arrive.
Dr. Nasim Pedram and the rest of our team at Posh Body Wellness always put your health first and will recommend the correct number of treatments to help you get the body you want and deserve. When you're ready for the next step in your fitness journey, call to schedule a free consultation.
Is EMSCULPT NEO® right for you?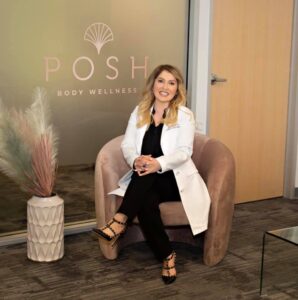 Call (805) 852-5251 or click the button below to request a Free Consultation with Dr. Nasim Pedram in person at our office. She will review your medical history and discuss your needs and goals.
She received her doctorate in Chiropractic Medicine from Southern California University of Health Sciences.
She has more than ten years of experience treating a variety of patients such as athletes, celebrities, children and adults with musculoskeletal concerns.