Skip to Content
Venus Freeze Plus at Posh Body Wellness
Dr. Nasim is very excited to offer only the most advanced in wellness technologies to her patients. Dr. Nasim has thoroughly researched each of these technologies to test their quality and effectiveness. She shares with her patients treatments she often uses in her personal wellness plan.
Venus Freeze Plus is an FDA-cleared device which provides non-surgical anti-aging treatments that work to firm the skin on the face and body. The result is a noticeably more refreshed and youthful, appearance.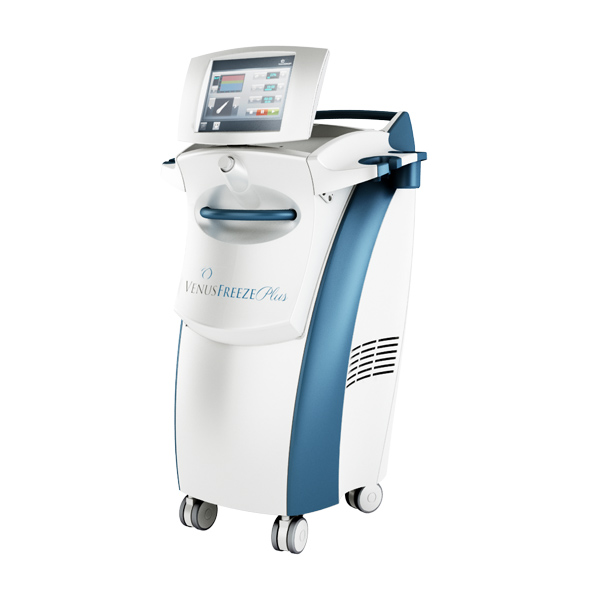 Benefits of Venus Freeze Plus
Venus Freeze Plus™ features Multi-Polar Radio Frequency and Pulsed Electro Magnetic Fields—Venus Concept's patented (MP)2 technology—to produce uniform heat under the skin's surface. (MP)2 technology works to increase collagen and elastin fibers resulting in noticeably smoother, firmer, and younger-looking skin.
The Venus Freeze Plus offers multiple skin and body benefits such as:
Schedule a Free Consultation
The Venus Freeze Plus Procedures are safe for people of all skin types, are non-evasive, requires no post-treatment downtime, and are painless, making them a risk-free go-to option for anyone needing an anti-aging treatment or skin tightening.
To schedule a free consultation please book now or call today to discuss your wellness goals with Dr. Nasim.
Call Today and Find Your Path to Wellness